EMPOWERING QUOTES FROM THE FEMINIST ICON THAT IS CHIMAMANDA NGOZI ADICHIE.
2018 is coming to an end, for most of us, this leads to self-reflection and sometimes uncertainty about the year ahead.
Our insecurities might start to find their way back to the forefront of our minds, whenever I feel uncertain or a little scared about anything, I try to do things that make me feel empowered. Something that has consistently made me feel more confident is reading or listening to Chimamanda Ngozi Adichie.
She is not only a multi-award-winning writer but an active force for change regarding feminism. She is a true inspiration for many women, myself included, so I have compiled a few of my favourite quotes by her to help you remember you re important and you are worthy.
"You must never behave as if your life belongs to a man. Do you hear me?"... Your life belongs to you and you alone."
"Some people ask: "Why the word feminist? Why not just say you are a believer in human

rights

or something like that?" Because that would be dishonest. Feminism is, of course, part of human rights in general—but to choose to use the vague expression human rights is to deny the specific and particular problem of gender. It would be a way of pretending that it was not women who have, for centuries, been excluded. It would be a way of denying that the problem of gender targets women."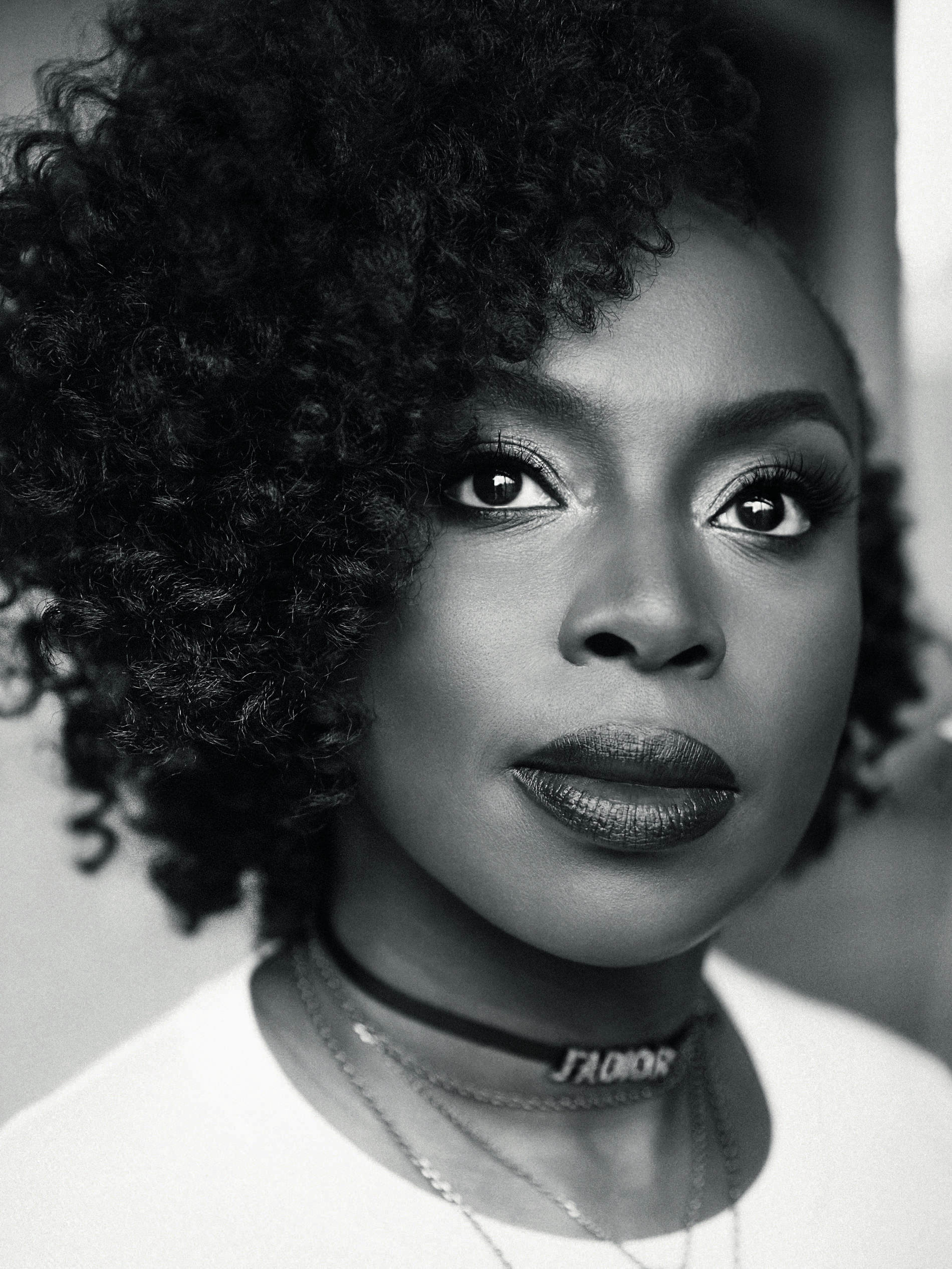 "Of course I am not worried about intimidating men. The type of man who will be intimidated by me is exactly the type of man I have no interest in."
"Culture does not make people. People make culture. If it is true that the full humanity of women is not our culture, then we can and must make it our culture."
"The problem with gender is that it prescribes how we should be rather than recognizing how we are. Imagine how much happier we would be, how much freer to be our true individual selves, if we didn't have the weight of gender expectations."
"I have chosen to no longer be apologetic for my femaleness and my femininity. And I want to be respected in all of my femaleness because I deserve to be."
"My own definition is a feminist is a man or a woman who says, yes, there's a problem with gender as it is today and we must fix it, we must do better. All of us, women and men, must do better."
"Your feminist premise should be: I matter. I matter equally. Not "if only." Not "as long as." I matter equally. Full stop."
"Teach her that if you criticize X in women but do not criticize X in men, then you do not have a problem with X, you have a problem with women."